Integrity, innovation, win-win relationships are what we pursue. Maxtop is committed to supplying our customers with smartwatches that strictly adhere to standards.
Discover Your Reliable Smart Watch Supplier—Maxtop
Maxtop is a professional supplier of customized smartwatches in China. We offer our customers smartwatches, smart bracelets, and kid's watches. We have our collection produced by using state-of-the-art equipment, the latest technology, and trendy design. We have a core team of experts who have the skill set to take your product from concept idea to actual finished product.
We aim to provide one-stop services that will help our clients to create their own brand's smartwatch. Each member of our dedicated in-house team of talents fully utilizes their market sense and intelligence, helping hundreds of customers co-create their dream smartwatches. All of our materials are sourced from quality suppliers to make sure we always use hazard-free, green, high-quality materials.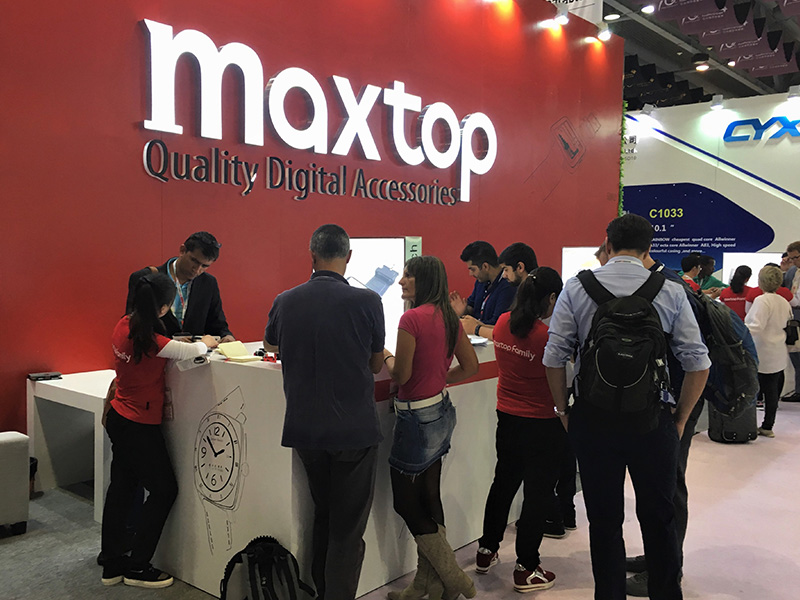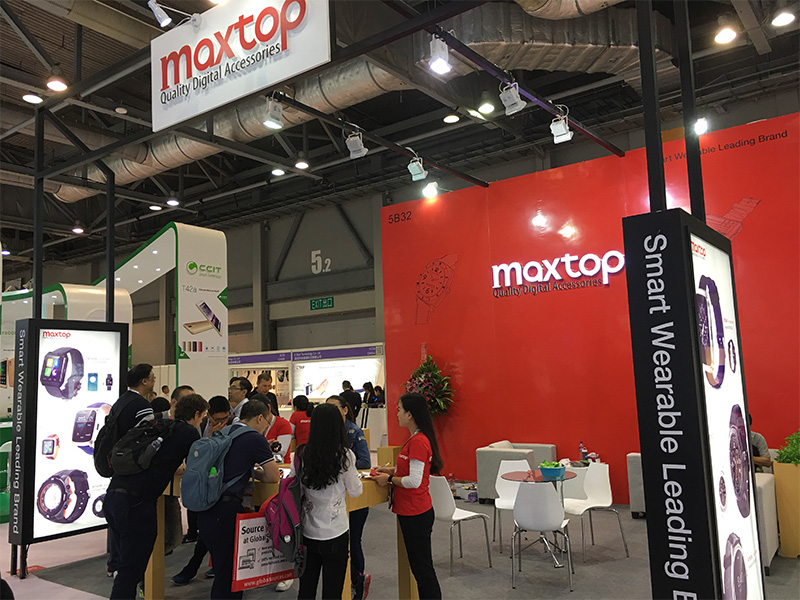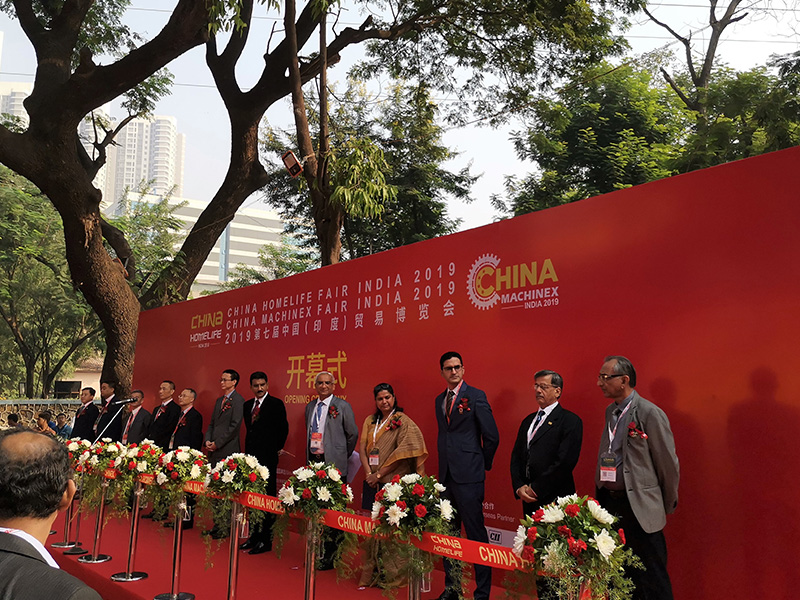 We Stand Behind Your Project
Control Your Supply Chain
A vertically integrated supply chain, step by step, makes our factory your production hall! Our logistic team will handle all documentation for shipments.
Automate
With our investments in high-tech machinery, and our emphasis on efficient, repeatable flow and process, our automation helps make a case for affordable Made in China!
Rapid Time To Market
We currently own 9 production lines that enable smartwatch production to be automated, reducing labor time and increasing efficiency.
Superior Quality
Our smart watch factory is equipped with the most modern production facilities & equipment, highly skilled & experienced staff, and SGS and ISO 9001 certified.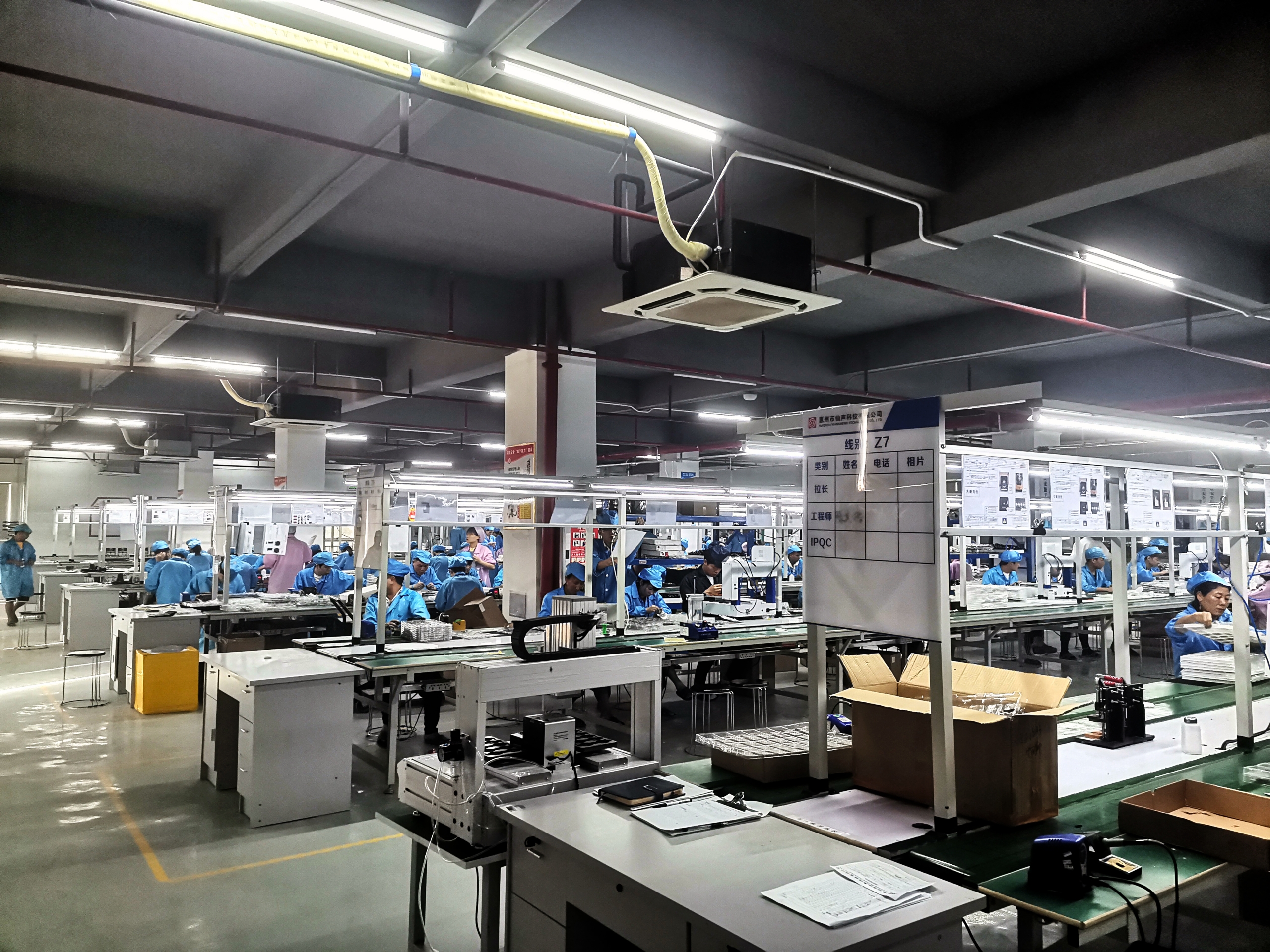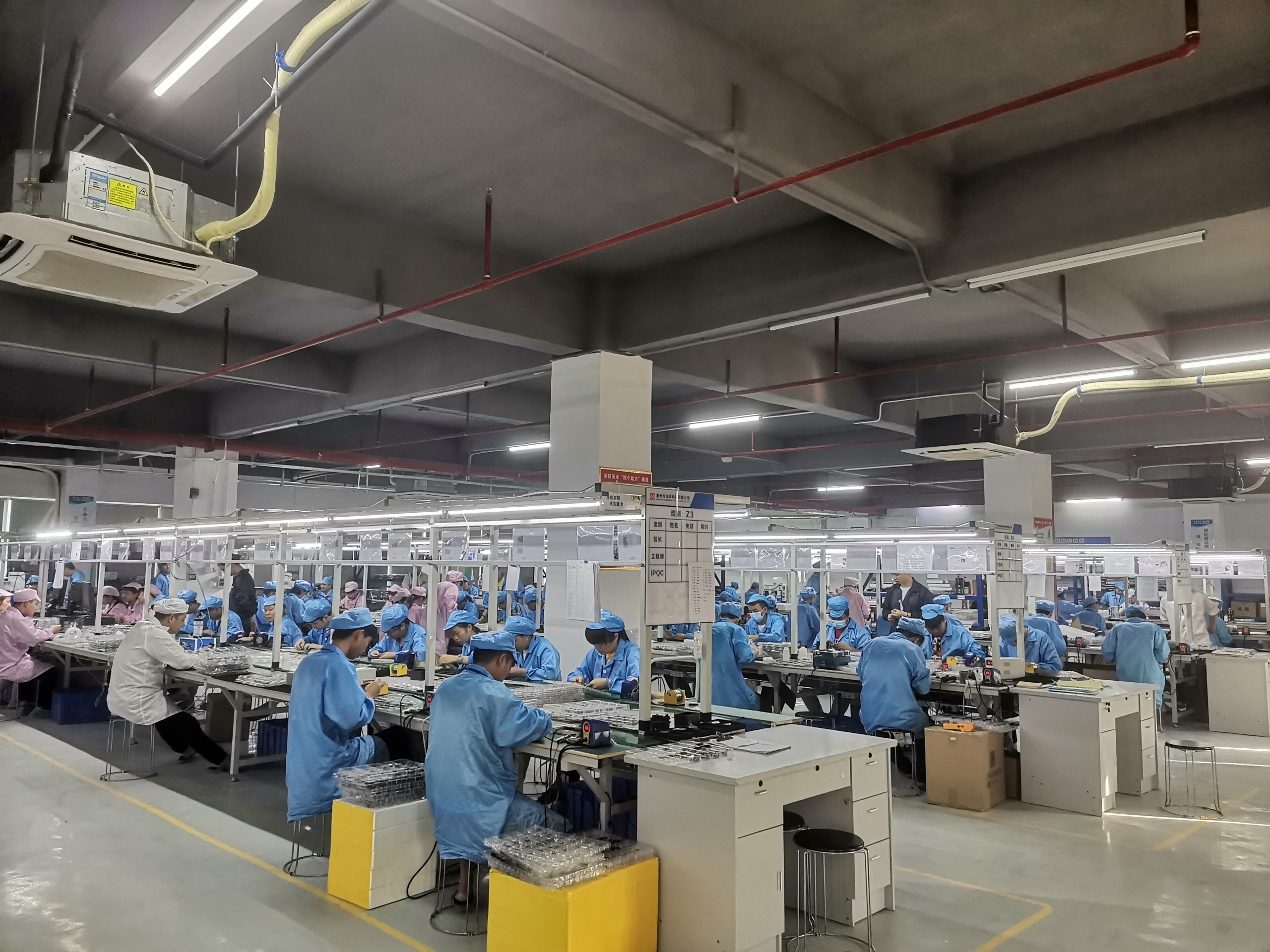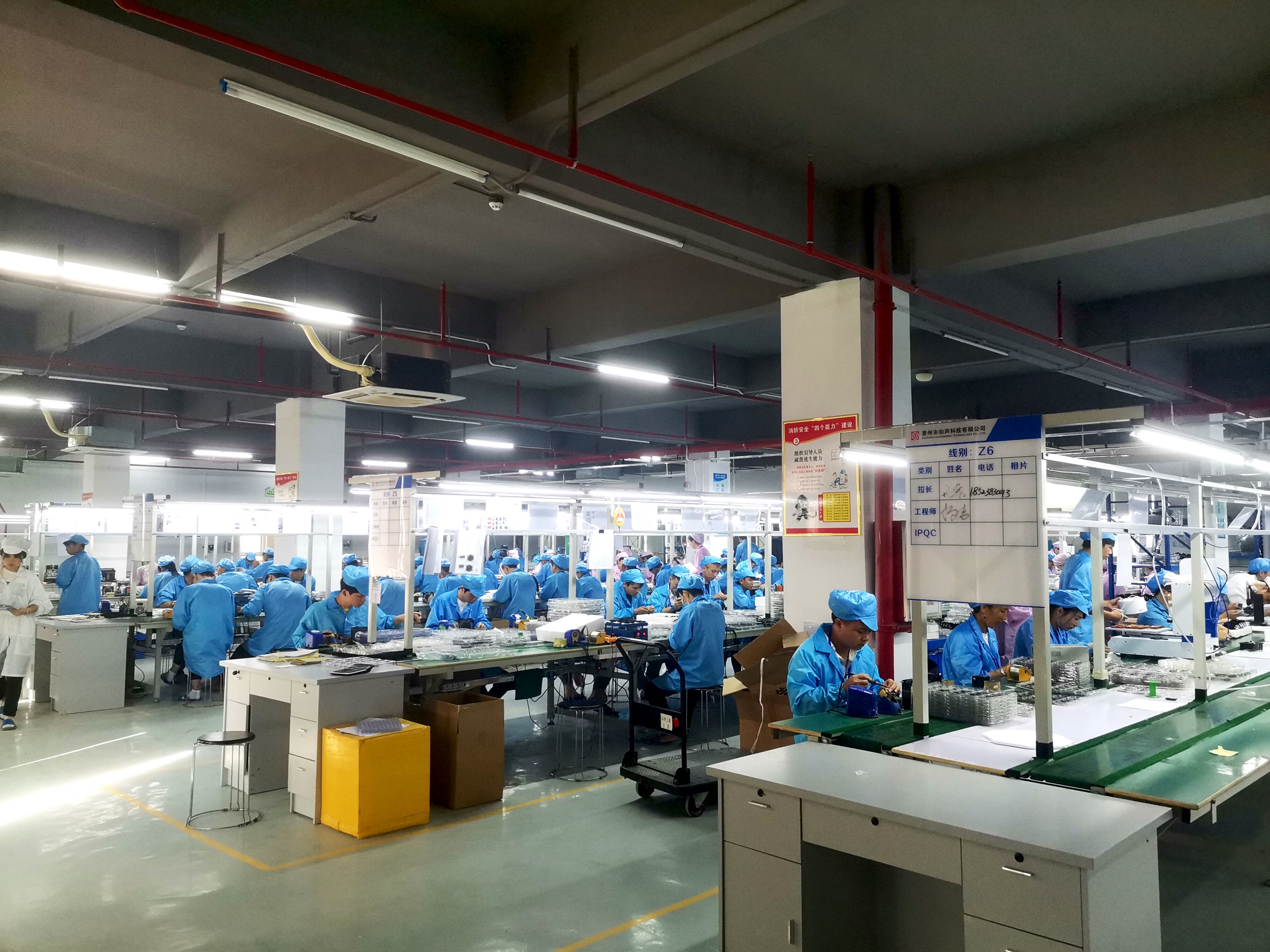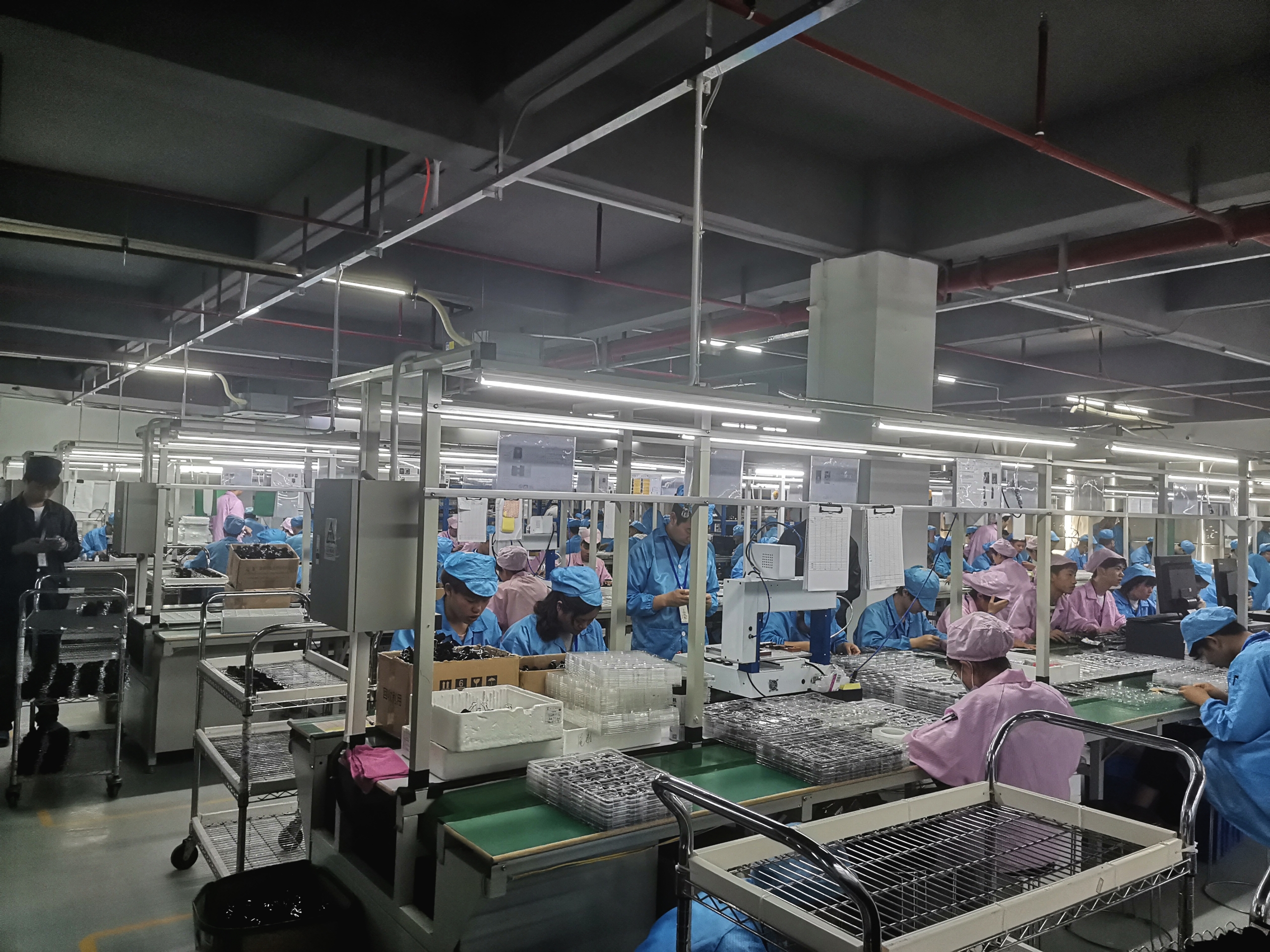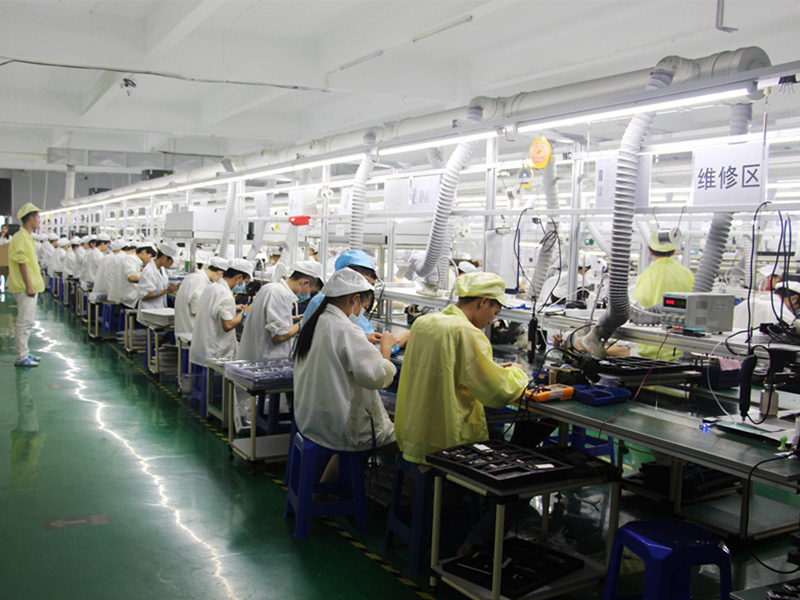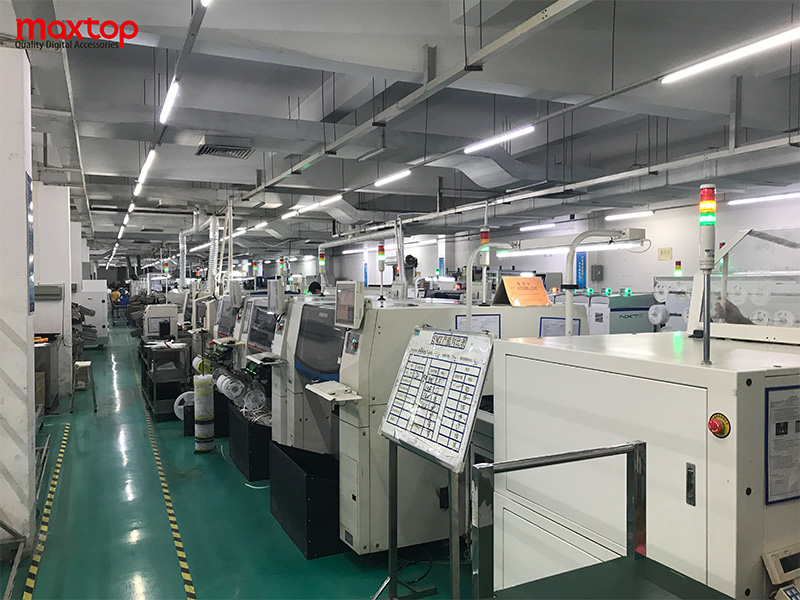 Public Welfare in Maxtop
Maxtop Family is a foundation established by Maxtop in 2012. The foundation works to ease the financial burden of employees due to serious illnesses. With the continuous development of the enterprise, we hope that in the future, we can not only help our internal employees but also make more contributions to society.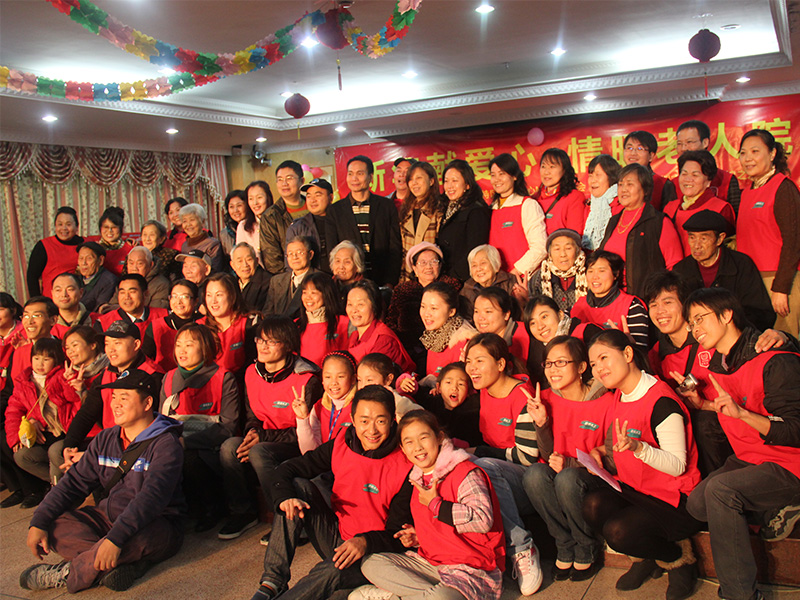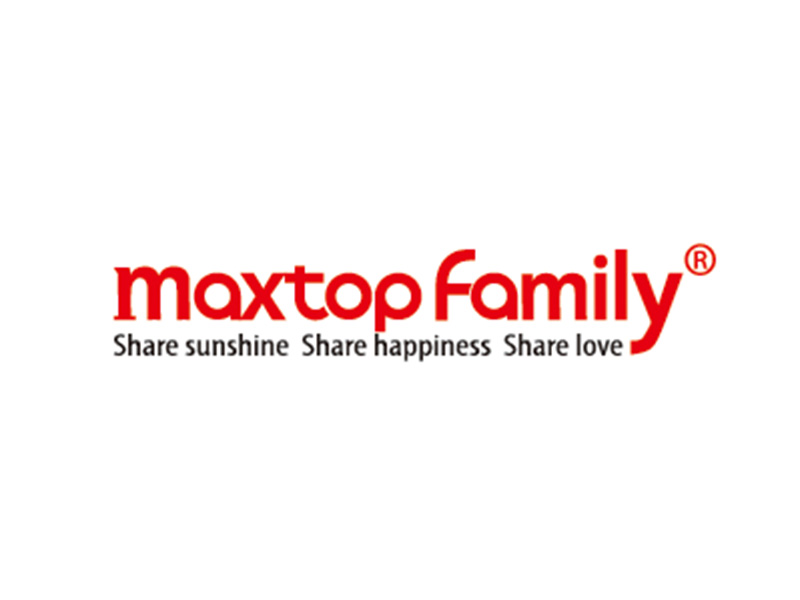 Maxtop—-Smart Watch Leading Brand
Enterprise Value:
Maxtop is an ideal and energetic company. We are pursuing innovation and excellence. Integrity, innovation, win-win is our persistent philosophy.
We hope to give the most happiness to customers and strive to attain win-win development and benefits in the future.
For employees of the company:
At MaxTop, people come first.
We are very aware of what our talented and ambitious employees mean to us.
We set up this company by providing our employees with superior desire, motivation, support, and help to encourage them to achieve more than we have ever imagined. We encourage a flexible entrepreneurial environment and provide better resources and support for employees who are interested in starting their own businesses.